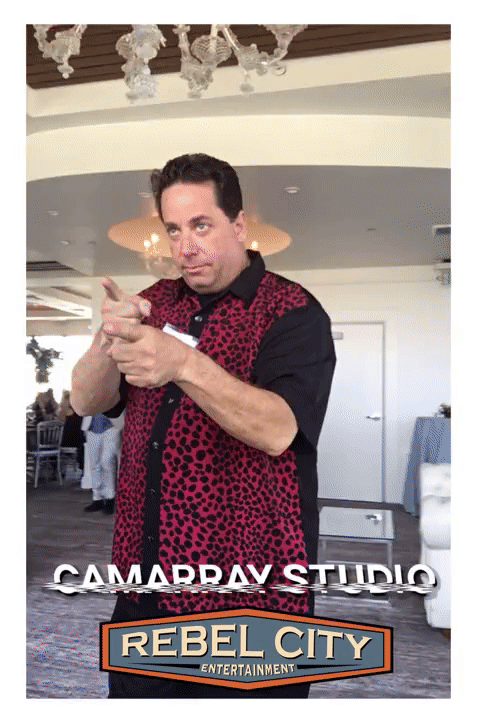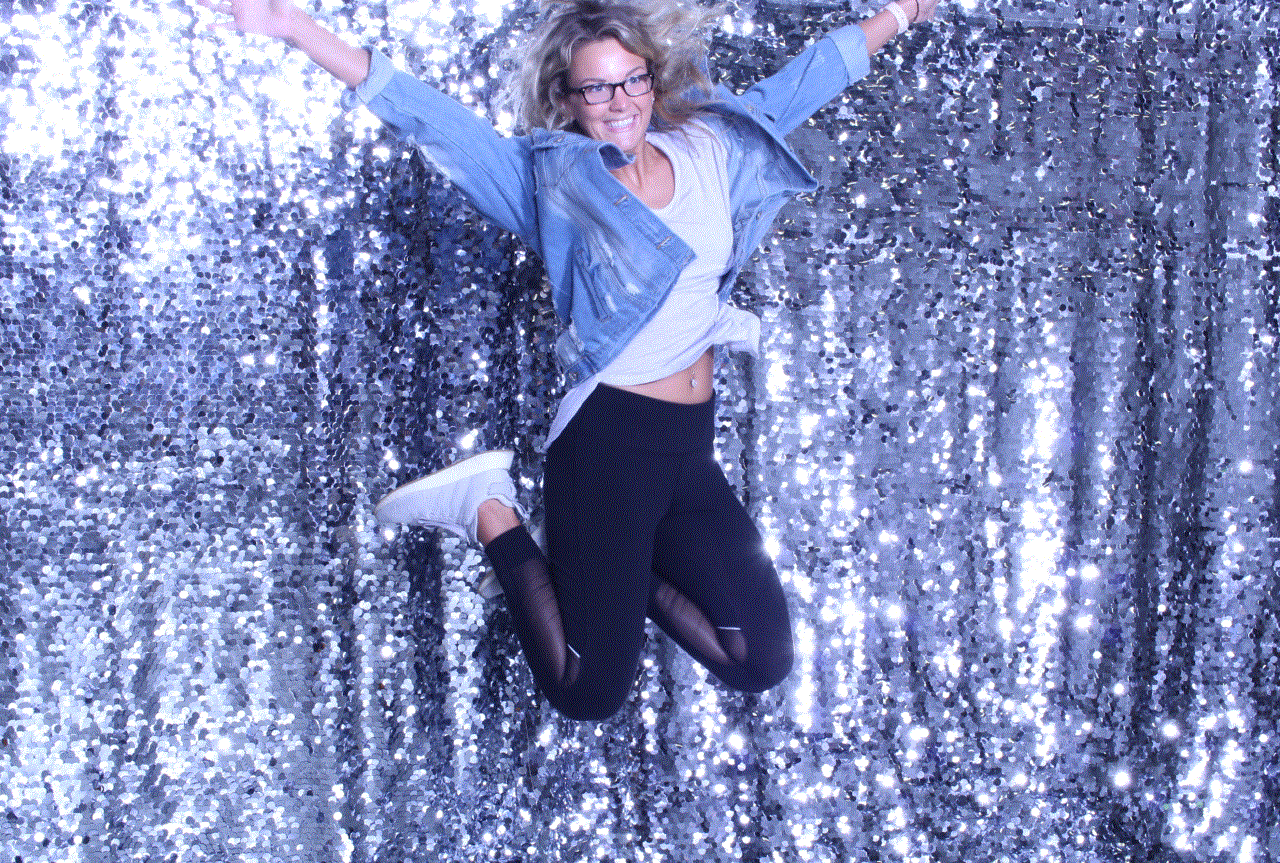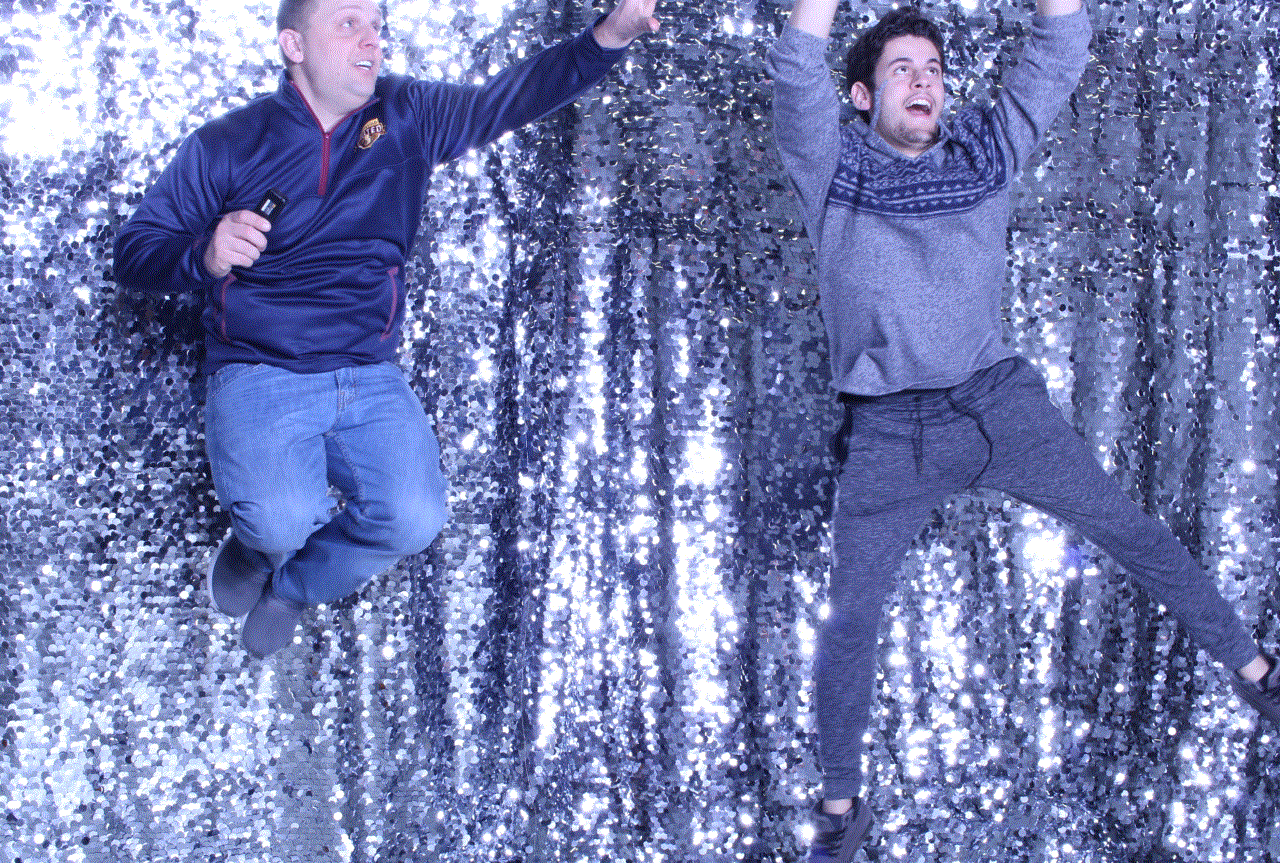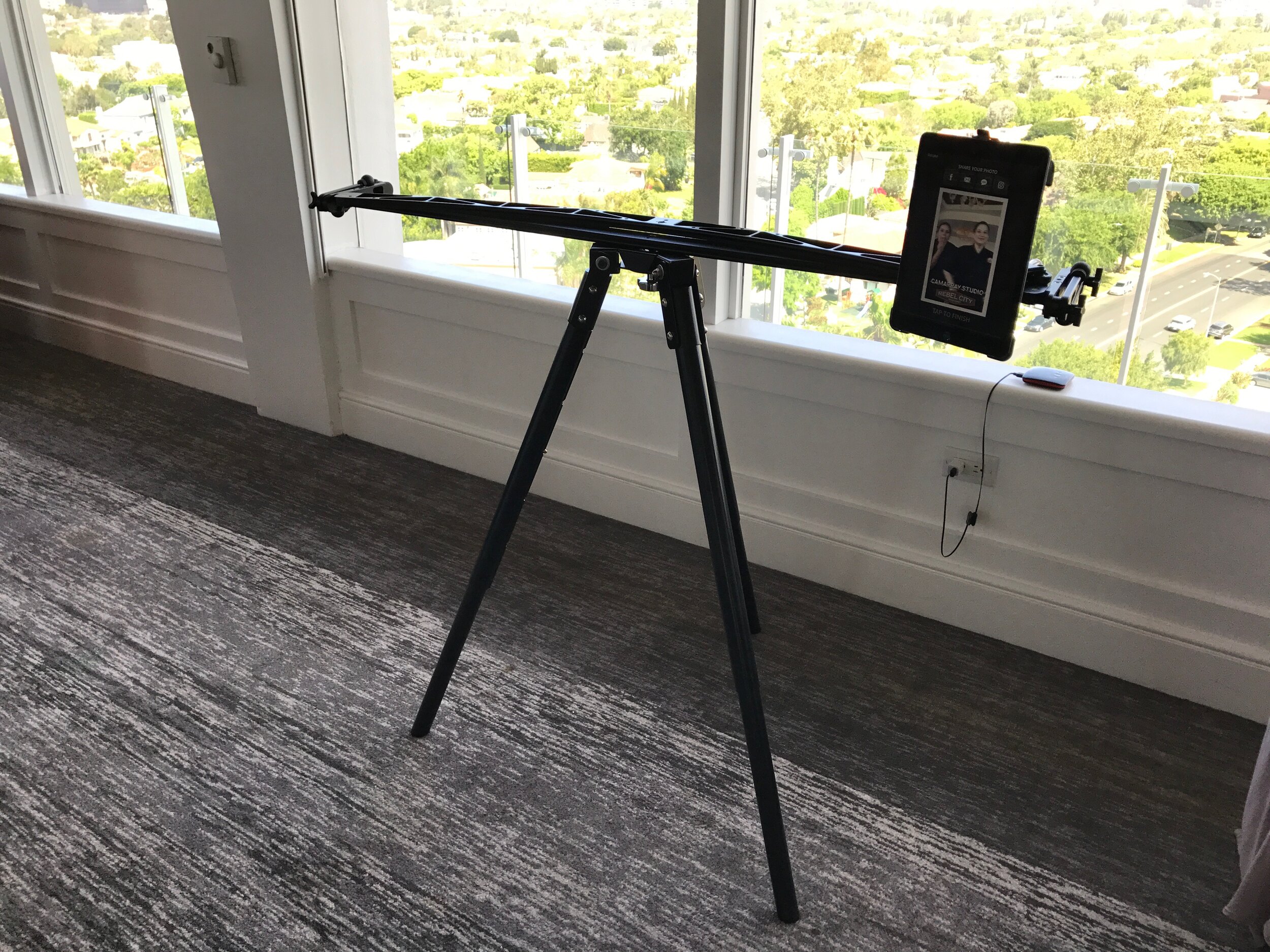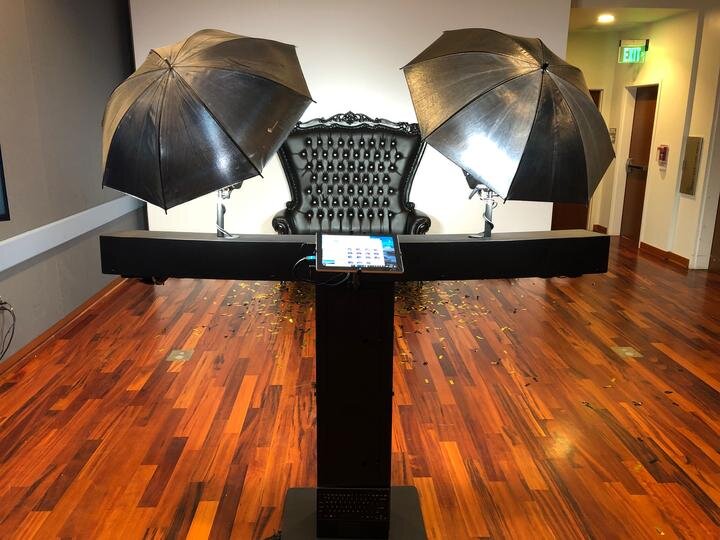 Matrix Bullet time Multi Camera Array and slider array Activation
The bullet time or matrix effect became popular in the movie The Matrix. We can now offer that affect in our Multi Camera Array and Slider Array. They offer different experiences, one allows the guests to jump in the air and capture the jump with multiple cameras and then stitches them together for a seamless GIF. Bullet time Matrix-style camera effects - involves creating an arc of cameras, and timing them with precision to capture a single moment from multiple angles. We stitch these together in real-time, creating a seamless GIF that can be shared over social media.
Our Slider Array is an easier and pretty much the same result. If you look at the photos above you can see the difference in the 11 Camera Array set up and the Slider Array set up and also the differences in the result.
Fun 4 Events Los Angeles rentals funnel cake for holiday party, Christmas party, halloween party, NYE party, New Years Event Party, Corporate, Corporate Activation, brand corporate brand brand activation, wedding, bar mitzvah bat mitzvah, premier party, wrap party, birthday party, anniversary, grand opening, any event where you want to have fun and create a memorable viral experience.
We are based in Southern California, in the Los Angeles Area and service San Diego, Santa Barbara, Orange County, Las Vegas, Phoenix, San Francisco, Napa, Sacramento, Denver, Seattle, Portland, Chicago, Boston, Dallas, Austin, Houston, Miami, Orlando, New York (NYC) and everywhere else in the United States. We will travel.